Elevating the Humble Deck of Playing Cards
The days of boring decks are over. We create playing cards unlike anything you've ever seen before. Joker and the Thief elevates the ordinary to the extraordinary with unique and compelling designs, luxurious materials, and the highest standards of production.
PLAYING CARDS
Pick a card. Any card.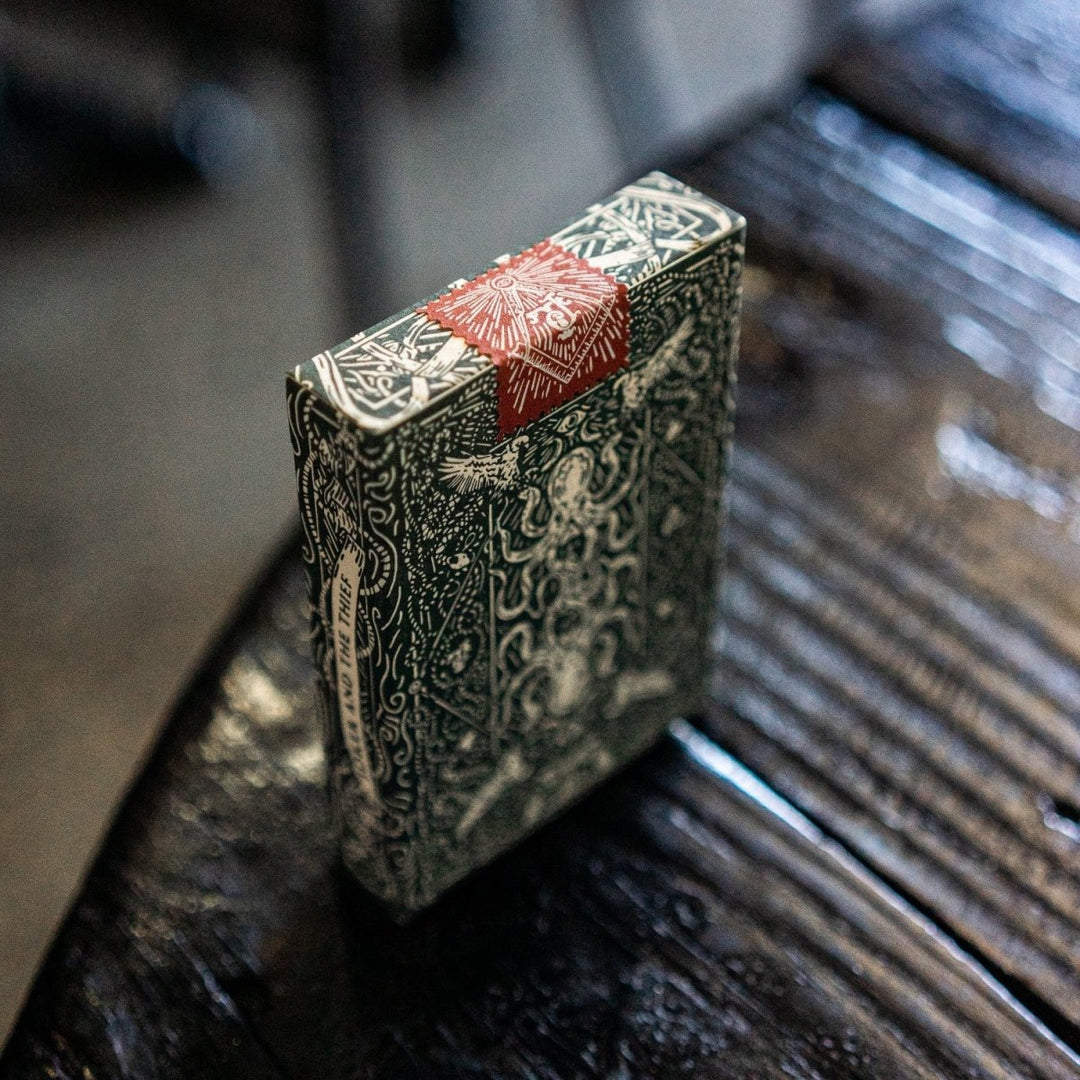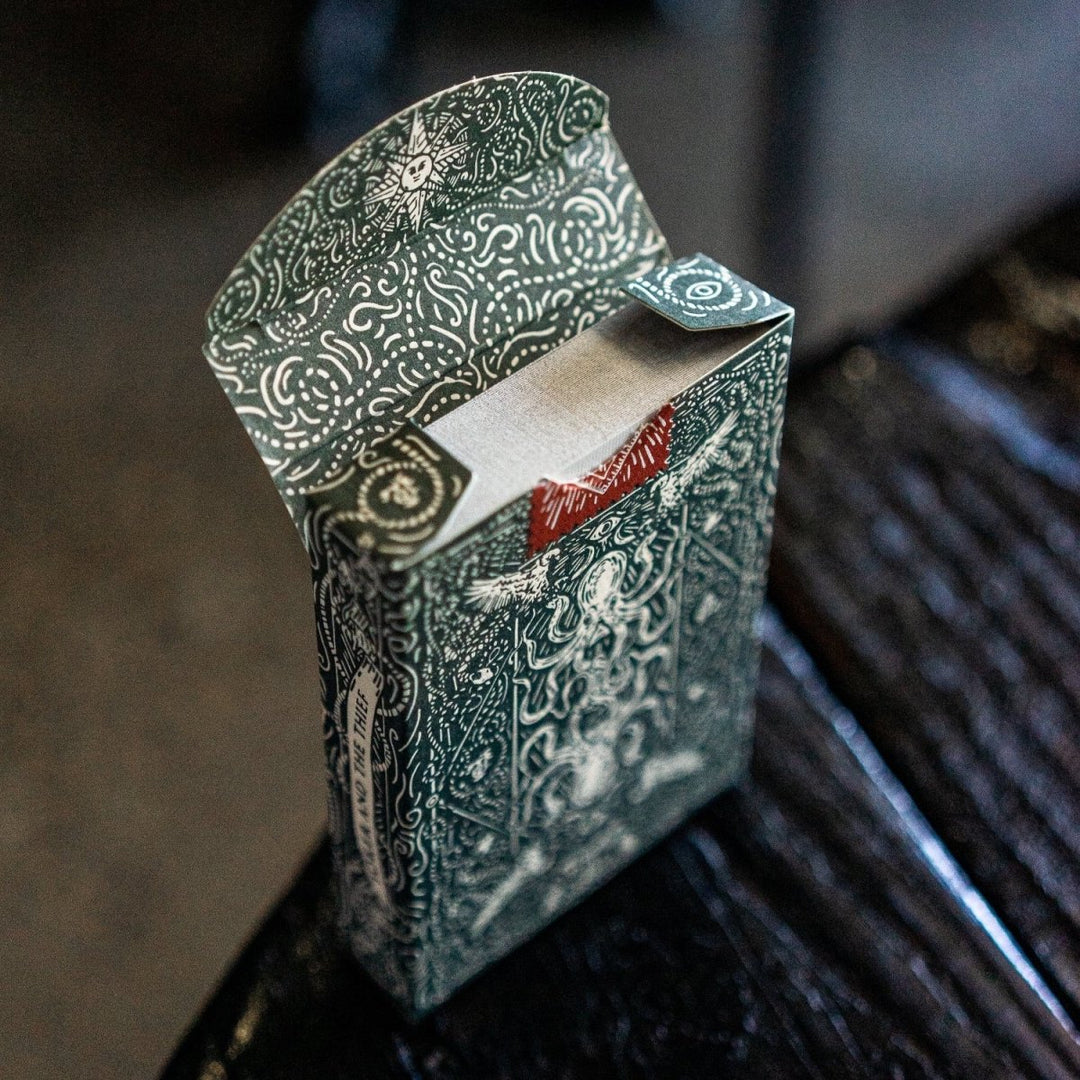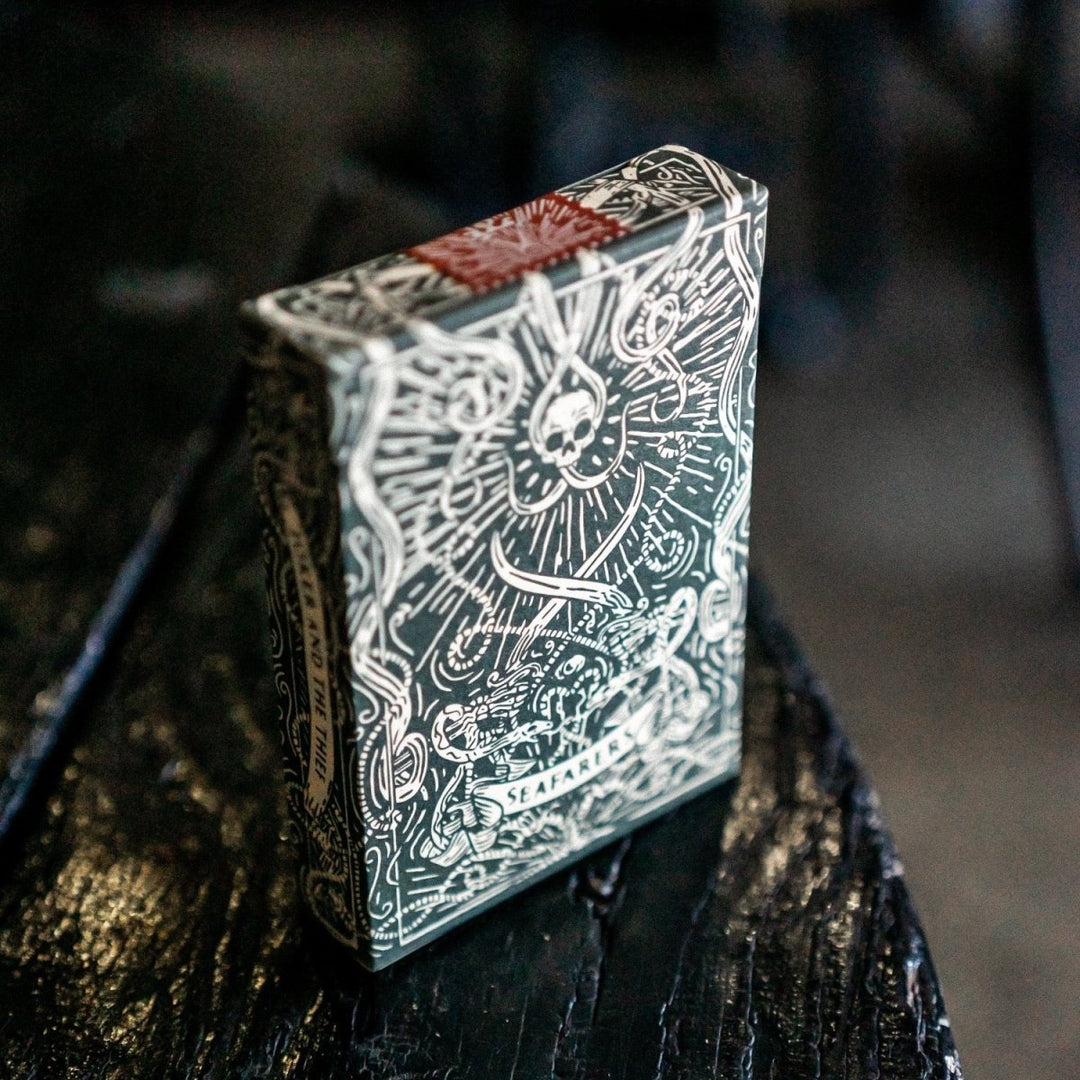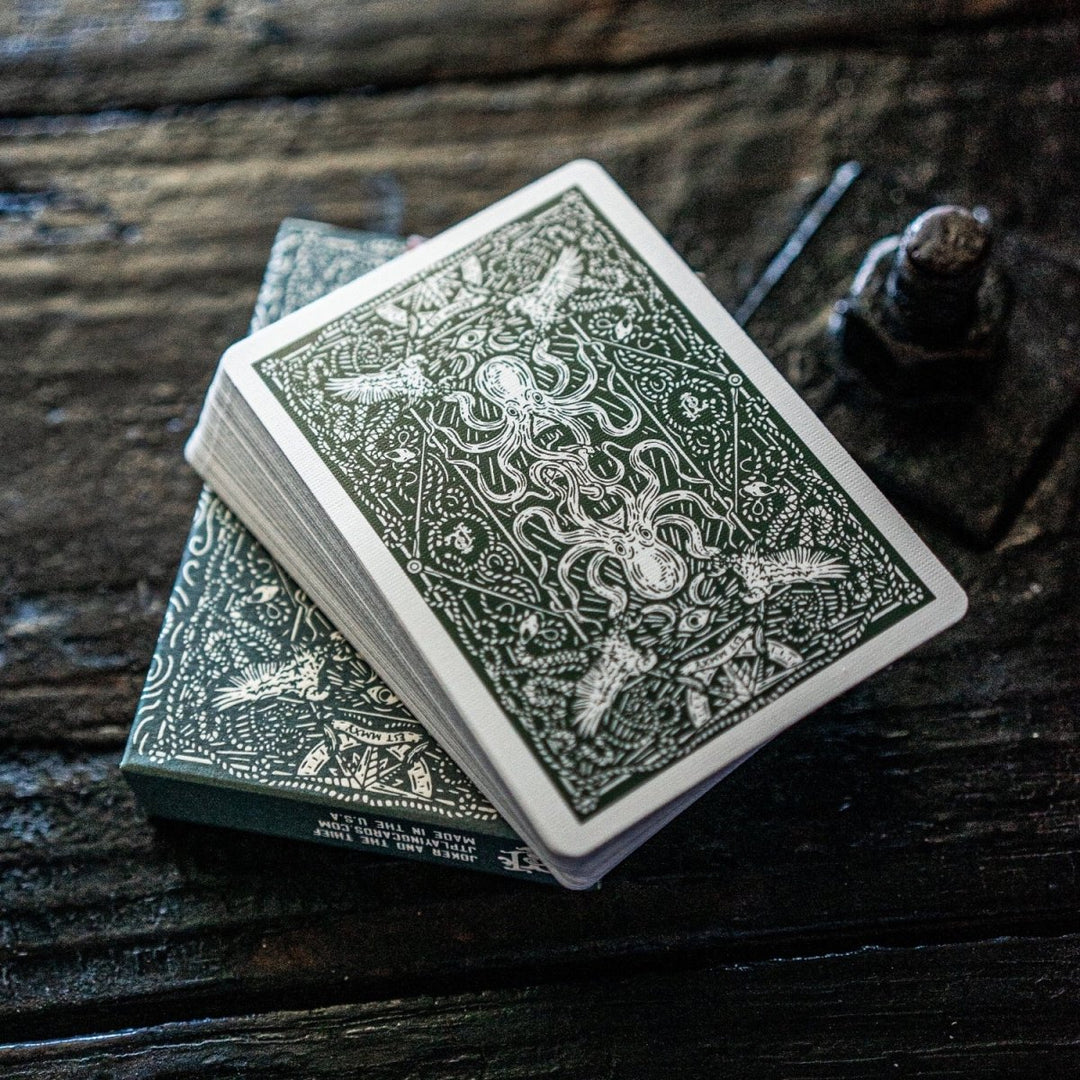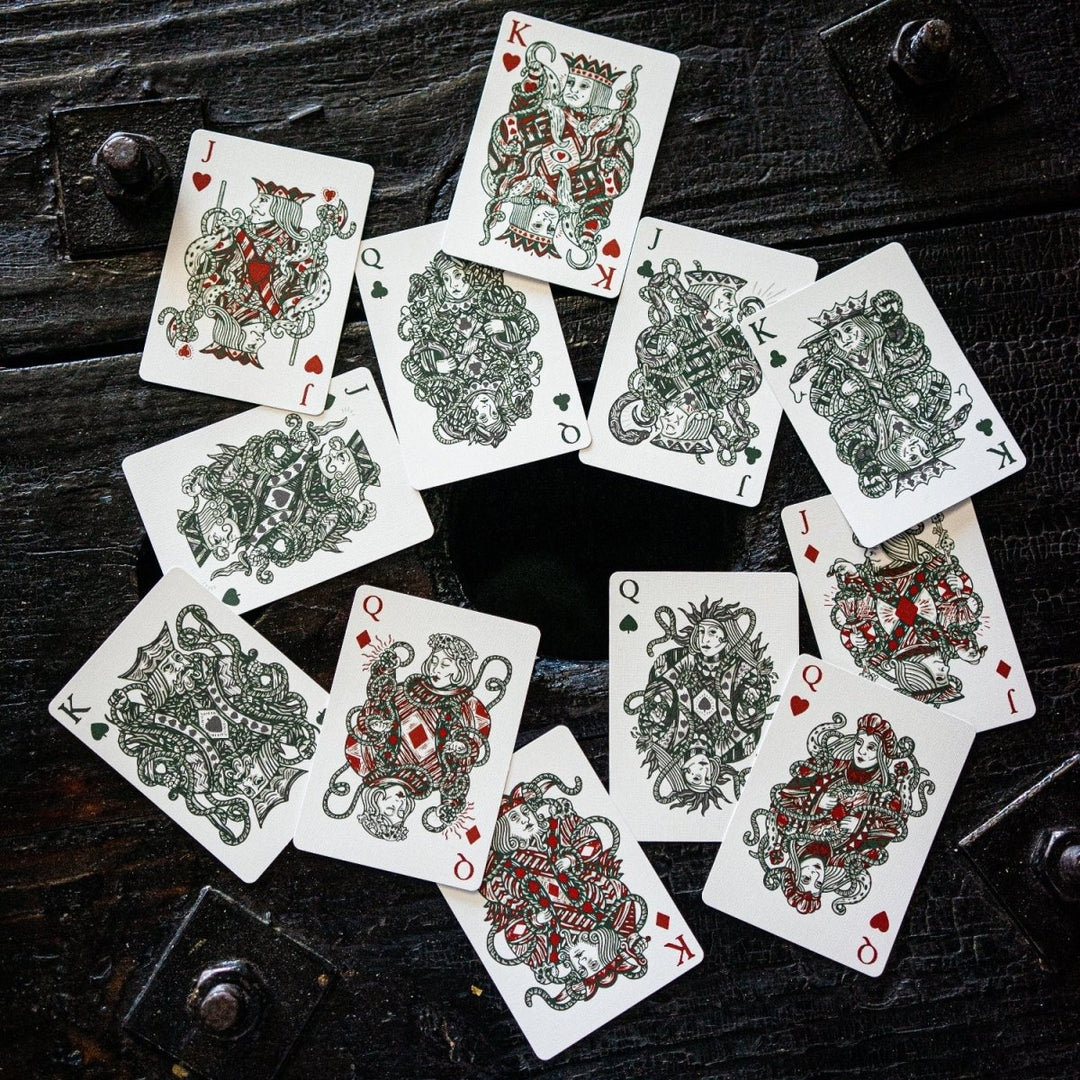 ESTD. 2015
WHO WE ARE
Our mission is to elevate the humble deck of playing cards from an everyday item, to an extraordinary one.
Our playing cards set themselves apart with our high-end casino-grade card stocks. Offering an unmistakably crisp and tactile feeling in your hands, while retaining superior durability. Our cards go the distance!
Each pack features world class artwork on each and every card. Illustrated by our team of in-house artists.
Our cards are proudly made using a variety of the world's best playing cards manufacturers. We utilise manufacturers in North America, Asia, and Europe!
Only the most luxurious materials for cards possible. Our decks are made from premium casino-grade paper stock. It is made with two sheets of paper stock that are fused together with a black glue core.
Which is why they feel excellent and are more durable compared to plastic or cheap cardboard. They are varnished with a finish that allows the cards to slide with ease!
Hell yeah! From here, you will receive an order confirmation email. And once your package has been dispatched, you will be sent a shipping confirmation email complete with a tracking number.
Yes they will! Alongside our custom security seals, each deck is wrapped tightly in cellophane to protect them. Factory fresh!
While our playing cards are vastly more durable than your every-day cheap deck of cards, we recommend washing your hands before use. This keeps your cards cleaner and slicker for longer because there is a reduced amount of natural oil on your hands are when they are clean.
We also recommend not severely bending your cards and causing creases. Our cards are designed to bend and flex, but not to be crimped and creased. Here's an article on how to best care for your cards!
All products ship from San Diego, California in the United States.